S2S 2016
Success!  Another great Sister to Sister event is done.  Thank you to all who helped to make the day so special for some many young ladies!  Click here to view pictures of the event taken by AAUW member Patricia Marks!
To read the article that was placed in Valdosta State University's President newsletter, please click here.
March 5, 2016 is the date!
A summit for middle school girls.
Celebrating uniqueness!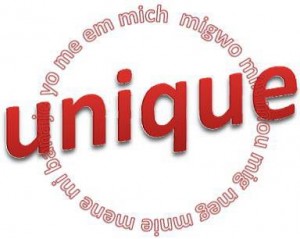 Learn how you are unique, and why it is worth embracing.  You will get the opportunity to work with other middle school girls, but your spot must be reserved with an accepted application.
Applications can be obtained from school counselors**.
Participants will receive a tshirt, lunch, a goodie bag, and leave with a host of new friends.
Sponsored by the American Association of University Women.
**This event is by invitation only, for both participants and volunteers.